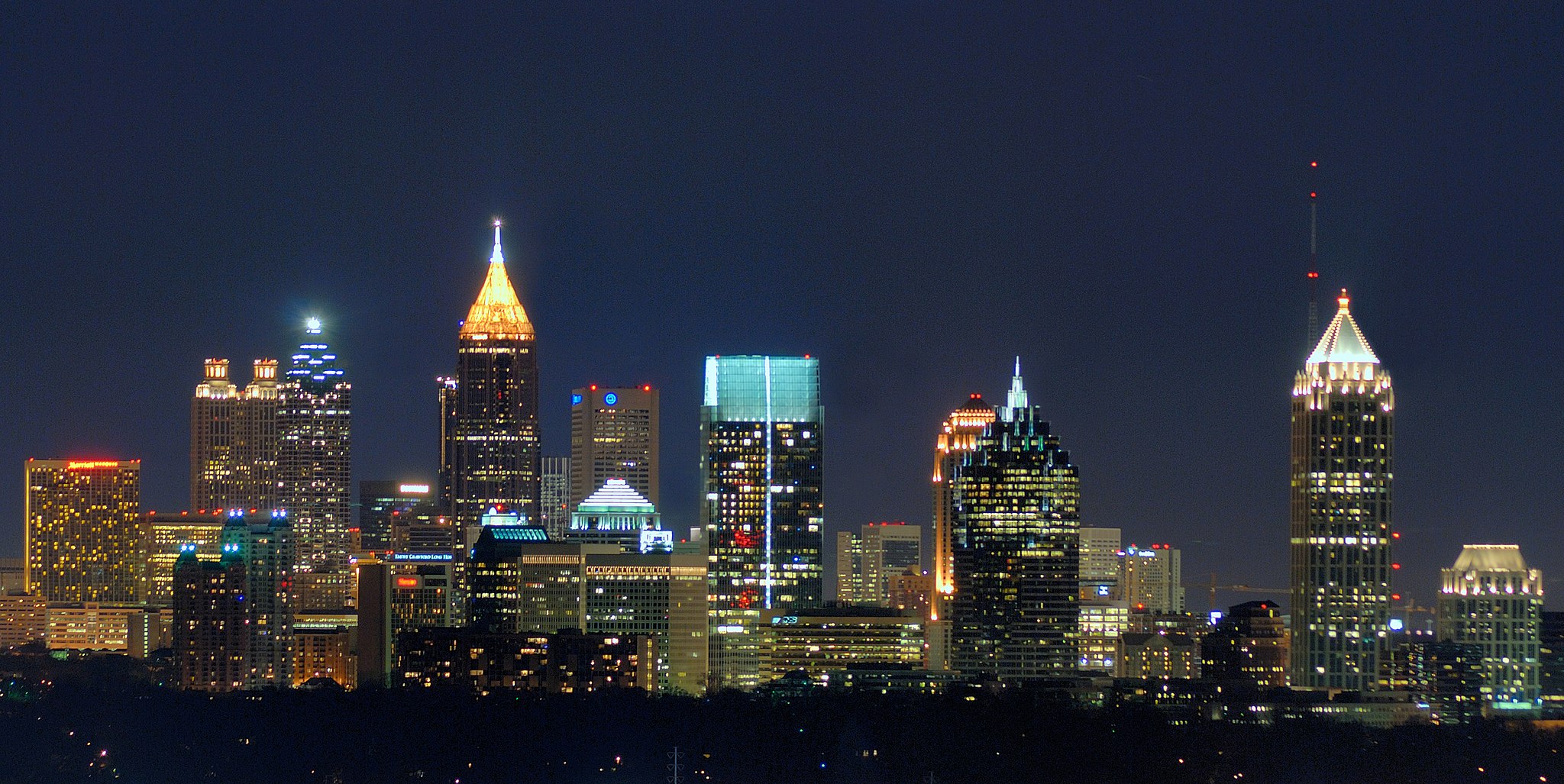 Where do you want to be?
We're not just talking about your physical location. We're also referring to your level of flexibility and control over your commercial space, the financial terms and operational conditions of your lease, and whether you want to own or lease your commercial space. These are all real estate challenges that many businesses face today.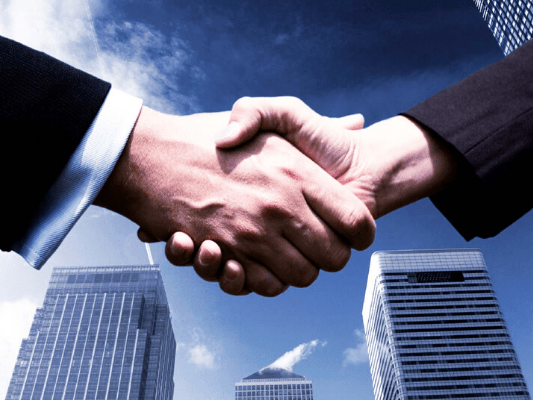 Principal Real Estate Partners, LLC is a trusted leader in providing commercial real estate advisory services. We believe in taking a consultative approach to find solutions to your real estate challenges.
Principal Real Estate Partners is dedicated to providing clients with a true advisory role. Since the commercial real estate market is highly complex and constantly changing, they strive to help clients anticipate and capitalize on market opportunities, reduce real estate
costs, mitigate risks, and enhance occupancy control and flexibility. Their commitment to delivering top-notch real estate advice that is both clear and actionable is impressive.
Our team strives to develop a deep understanding of your business and formulate a real estate strategy that aligns with your short-term and long-term goals, offering the outcomes you seek while preserving the flexibility you require. Our methodology produces clear, impartial, and timely property recommendations that are ultimately actionable.
Principal Real Estate Partners offers a comprehensive range of real estate advisory services, including tenant representation, acquisition and disposition, development, and leasing. Our solutions are designed to address your specific requirements and help you save time and money, so that you can concentrate on enhancing the strengths of your business or organization.
Advisory Services
Tenant Representation
At times, the tailored real estate strategy determines that in order to maximize the value of real estate operations it is more advantageous to acquire rather than lease commercial real estate. Principal Real Estate Partners possess the education and experience to fully understand the dynamics involved with the acquisition of commercial property. Traditional brokerage companies simply present deals and anticipate closings. We operate on a whole different level by taking a consultative lead from start to finish.
Asset Disposition
Asset maturation and current market dynamics, as well as the goals and objectives of our clients, determine the appropriate timing for asset disposition. Principal Real Estate Partners' comprehensive understanding of commercial real estate and broad outreach to the investment community enables a timely disposition, fully maximizing the value of the asset as well as investment returns.
Site Development
Principal Real Estate Partners works directly with our clients from the initial development concept and design through the construction and lease-up of the project. Our Site Development Advisory Division specializes in site location analysis, highest and best use analysis, development strategy recommendations, market feasibility, and due diligence services.
Other Services
Leasing
At Principal Real Estate Partners, we view leasing as an opportunity to increase the value of the real estate asset. For each engagement, our Leasing Services Division creates a customized leasing program focusing on optimizing cash flows, increasing asset values and minimizing risks. We take a marketing approach that is proactive, utilizing existing relationships, proven resources, and innovative marketing techniques to complete asset maturation in a timely manner.
Digital Infrastructure
Information technology and telecommunications are playing a larger role in our everyday lives. Fueled by growth in mobile devices, the continued adaption of cloud networking and increased data storage needs, the data center industry will remain one of the fastest growing industries in the world. As a result of increased reliance on technology in virtually every facet of society and commerce, more and more companies now require the use of data centers and their services.
Commercial Real Estate Brokerage
Our commercial property listing services provides real estate listings for commercial properties that are available for rent or purchase. This service will allow your property to maximize its exposure in the right market.
The listings typically include information such as the price, location, size, and features of the property, as well as any additional details regarding zoning or other regulations that may apply.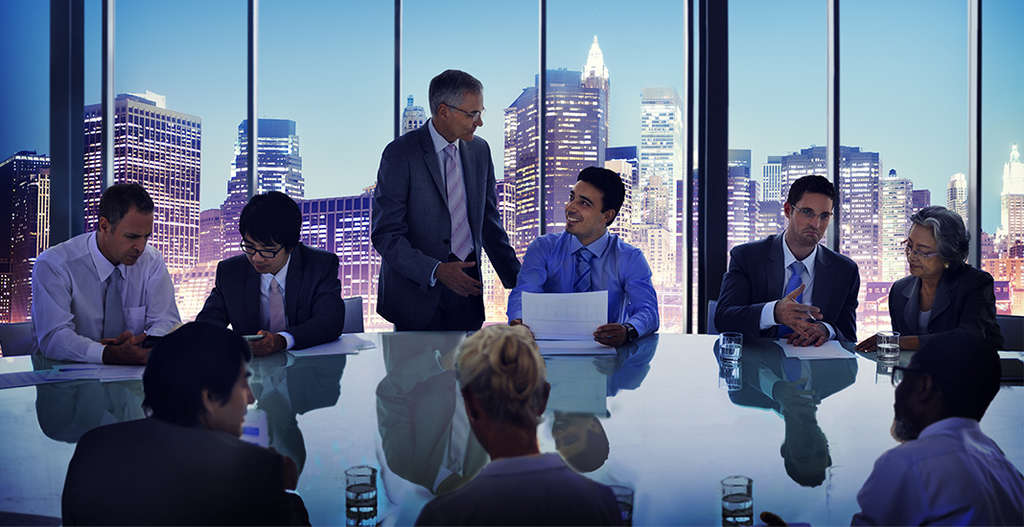 How We Can Help With Your Next Project
For inquiries please fill out the form by clicking on Next Step below.
Current Projects
Solar Energy Project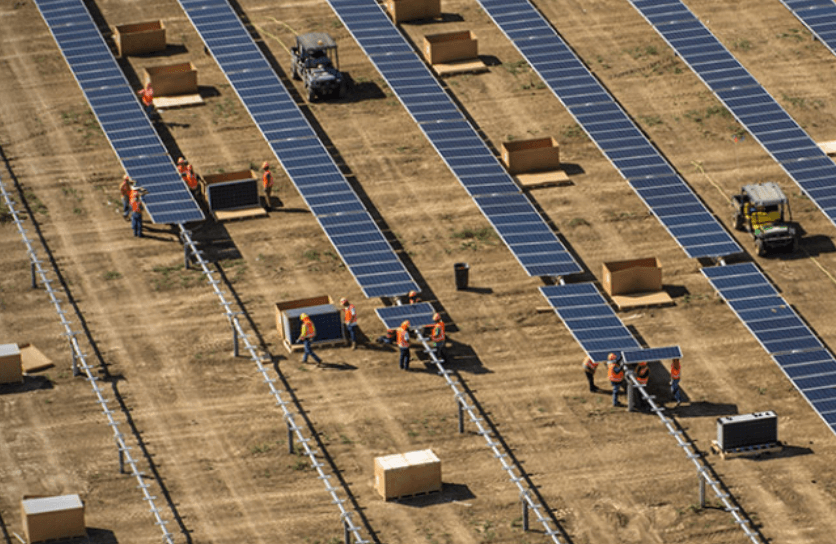 Solar power is energy from the sun that is converted into thermal or electrical energy. Solar energy is the cleanest and most abundant renewable energy source available, and the U.S. has some of the richest solar resources in the world. Solar technologies can harness this energy for a variety of uses, including generating electricity, providing light or a comfortable interior environment, and heating water for domestic, commercial, or industrial use.
Data Center Land Development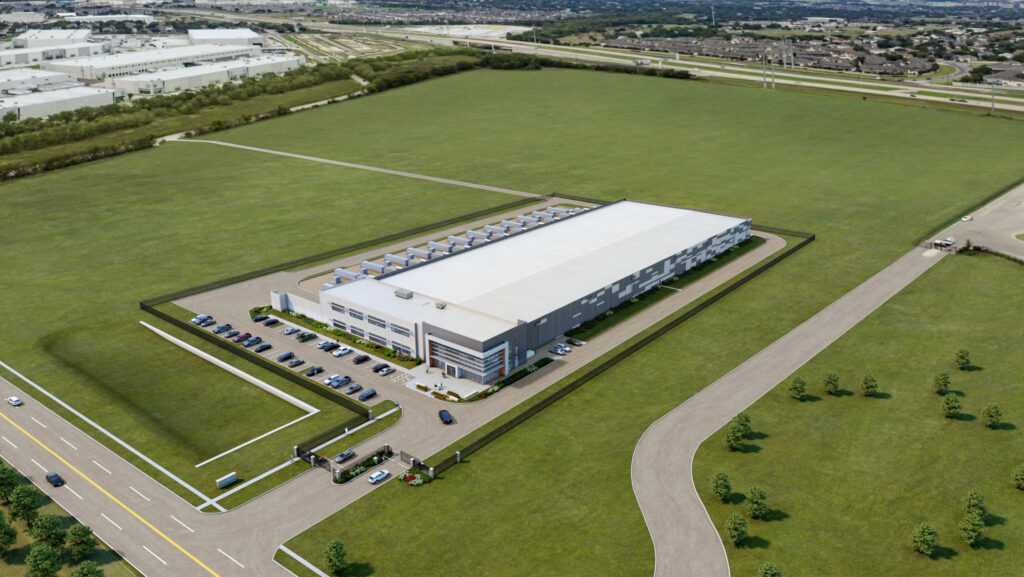 To forge a data center, your company must consider and evaluate a multitude of variables, from uncovering desirable physical characteristics and avoiding potential hazards to locating in an environment that is conducive to business growth and development. Considering whether you want an environmentally controlled facility that is highly secure but also low profile and possibly "hidden" in a remote locale is just one of many factors considered by data center developers when choosing a site.
Need To Contact Us?
Let our advisors help you flesh out the project requirements. If you're ready to discuss, we're ready to listen.